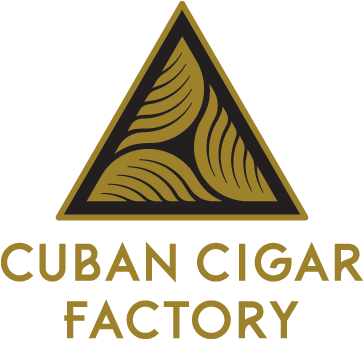 Steeped in tradition.
Cuban Cigar Factory honors the masters of cigar-making, past, present, and future. Cuban Cigar Factory is comprised of two special blends.
Benjamin "Benji" Menendez had an early start in the Cuban tobacco business, learning the craft at his father's cigar factory. When Castro came to power, Benji was forced to leave his home and livelihood behind to start over. This enabled him to truly come into his own and become a legendary mastermind behind cigars and factories in nearly every cigar-producing country. A seeker of opportunity and a purveyor of fine tobacco, he has built a reputation of knowledge, intuition, and tradition.
Manuel "Manolo" Quesada is a fourth-generation master from a lineage of tobacco growers, brokers, and blenders that stretches back over a century. Starting in pre-Castro Cuba, Manolo began his artistry at his father's company where he was tasked with smoking different tobacco leaves to better describe them to customers. This awakened his taste for the intricacies of flavor and the importance of quality, which has shaped his influence on the cigars he creates and distributes to this day.
Both Cuban Cigar Factory blends are crafted at the MATASA factory in the Dominican Republic under the expert watch of Manolo Quesada in collaboration with Ventura Cigar Company.